Food Vendors
April 6-8, 2024
Billie Creek is in the path of totality for the solar eclipse happening in 2024. We would love to have your food truck apply to vend with us during this three day special event.
We will allow set up one day prior to the event (Friday) and tear down one day after (Tuesday). Camping for food vendors is included, if you desire to do so.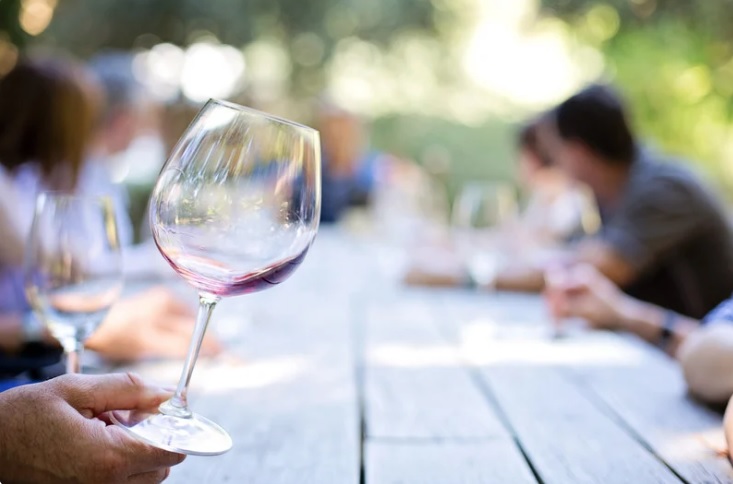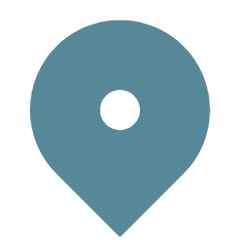 Fees
$250
Flat fee for all food vendors to ensure we have options for patrons for the entire event.
Location
Where Food Vendors will be located
Food vendors will be set up in a semi circle against the fence, near the pavilion and shower house. We feel that this central location is ideal for you.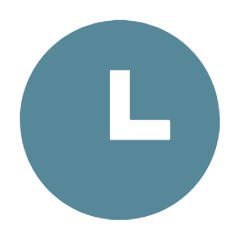 Availability
Seeking up to 5 vendors
We do our best to offer a variety of options when it comes to all vendors. Please give a brief description of what you offer in your application. We would like options for breakfast, lunch, dinner, and desserts.