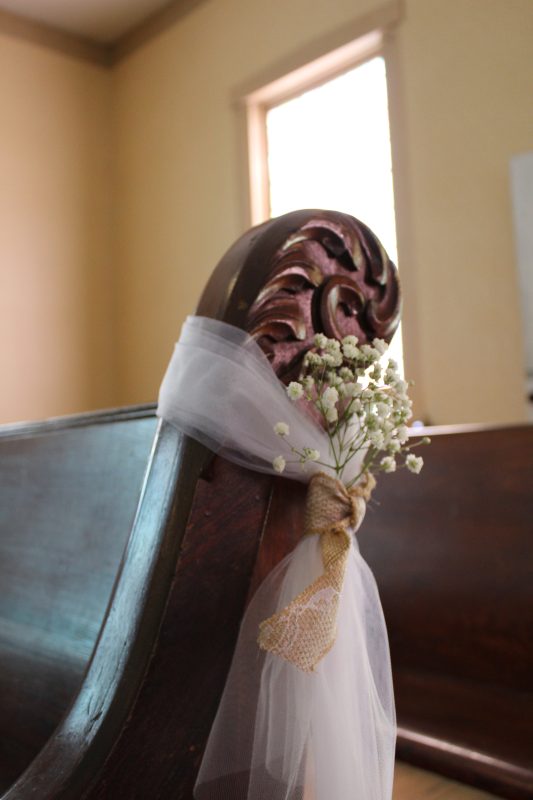 Special Announcement
The village will be closed Saturday, September 30, 2023 for a wedding.
Please respect the privacy of the newlyweds and plan to visit the village a different day.
Photographers are welcome to visit anytime during during operating hours.
If you would like access to any buildings, there is a $25 fee. Please contact us to organize.
Over 35 historical buildings situated on 70 acres with the quaint Williams Creek running alongside.
Preliminary information on field trips to Billie Creek
Click here to learn more about about events happening at Billie Creek
FAQ