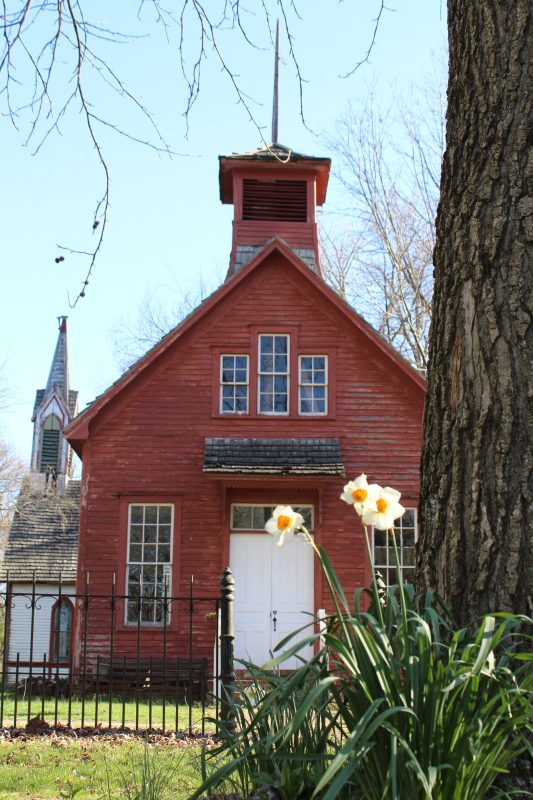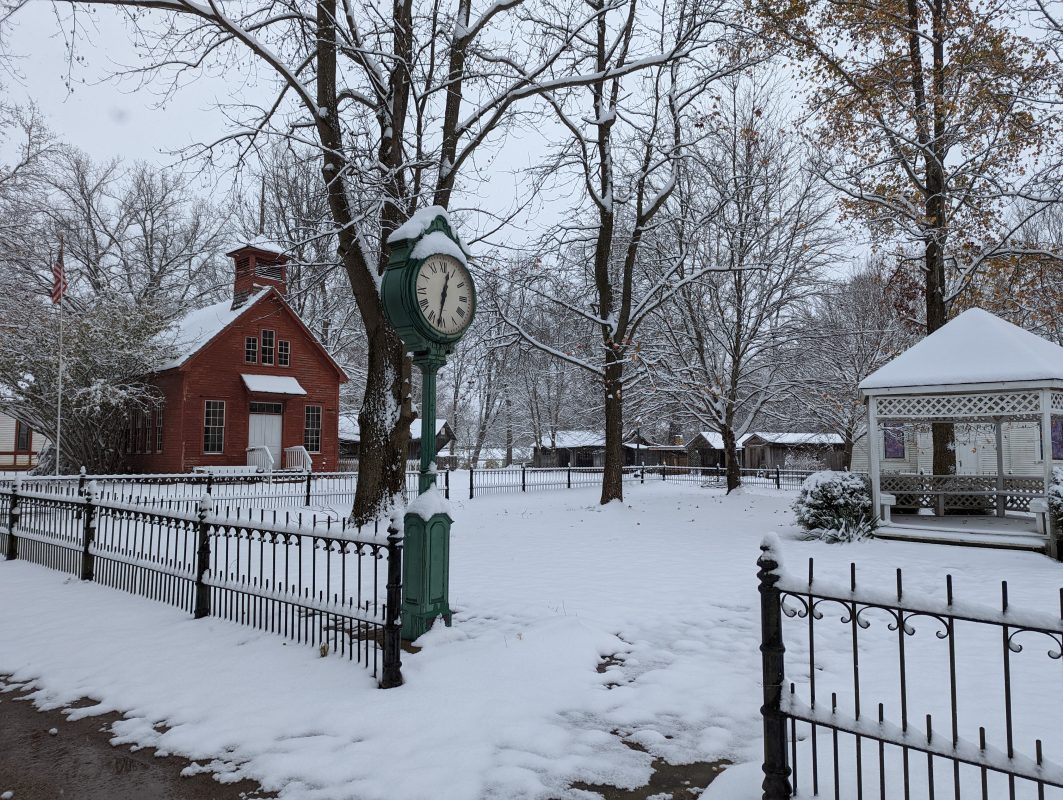 We want to bring School Days back to Billie Creek. Hosting field trips benefits the village and students alike. This is the very beginning steps towards an ongoing program at Billie Creek, while we are building this program we are happy to host school groups at the village in a teacher led way. Please email billiecreekvillage@yahoo.com to discuss the possibility further.
School Days is Billie Creek's field trip program, something that is currently in development. A meeting has been set for May 11, 2023 from 5:30pm until 7:30pm.
I will be leading this discussion and hope to answer a few key questions.
            What do field trips look like?
            What would you like to accomplish for your child/class with a field trip to Billie Creek?
            What ages/school grades should this program target?
            What costs are commonly associated with field trips?
             What would you expect a trip to Billie Creek to cost per child? What would that include?
            How can we accomplish this with the current/limited resources?
The meeting will be held in the Gaebler Building at Billie Creek. Parking will be available by the admission's building and across Old 36 near the pavilion. Please do not park in the village itself.
Some beverages and light snacks will be available and you're welcome to bring something for yourself.
Please do not bring children to this meeting. My hope is for all participants to have their focus on the discussion.