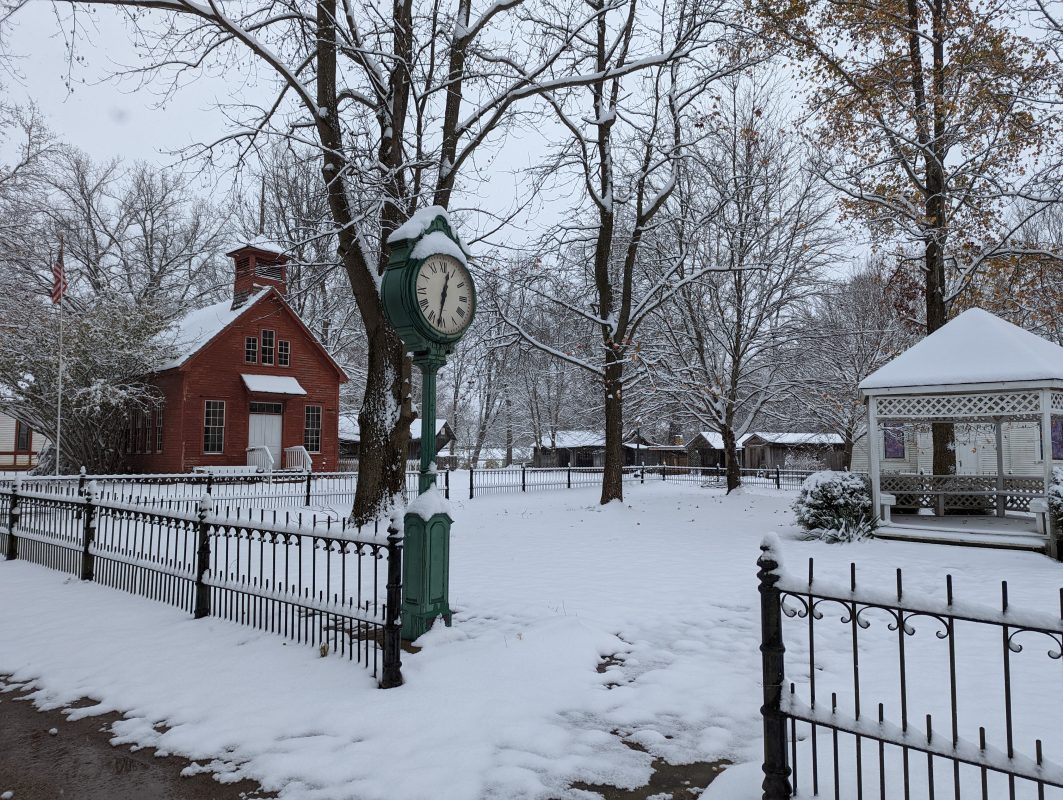 We want to bring School Days back to Billie Creek. Hosting field trips benefits the village and students alike. We would like to host an evening discussion in which educators, parents, and community members come together to talk about what a program would like.
This is the very beginning steps towards an ongoing program at Billie Creek, while we are building this program we are happy to host school groups at the village in a teacher led way. Please email billiecreekvillage@yahoo.com to discuss the possibility further.
Please fill out the form below to help us understand community interest in building this program.