We hope to bring many events to Billie Creek, both historically loved events, private events, and new things. Check back often for updates and a calendar.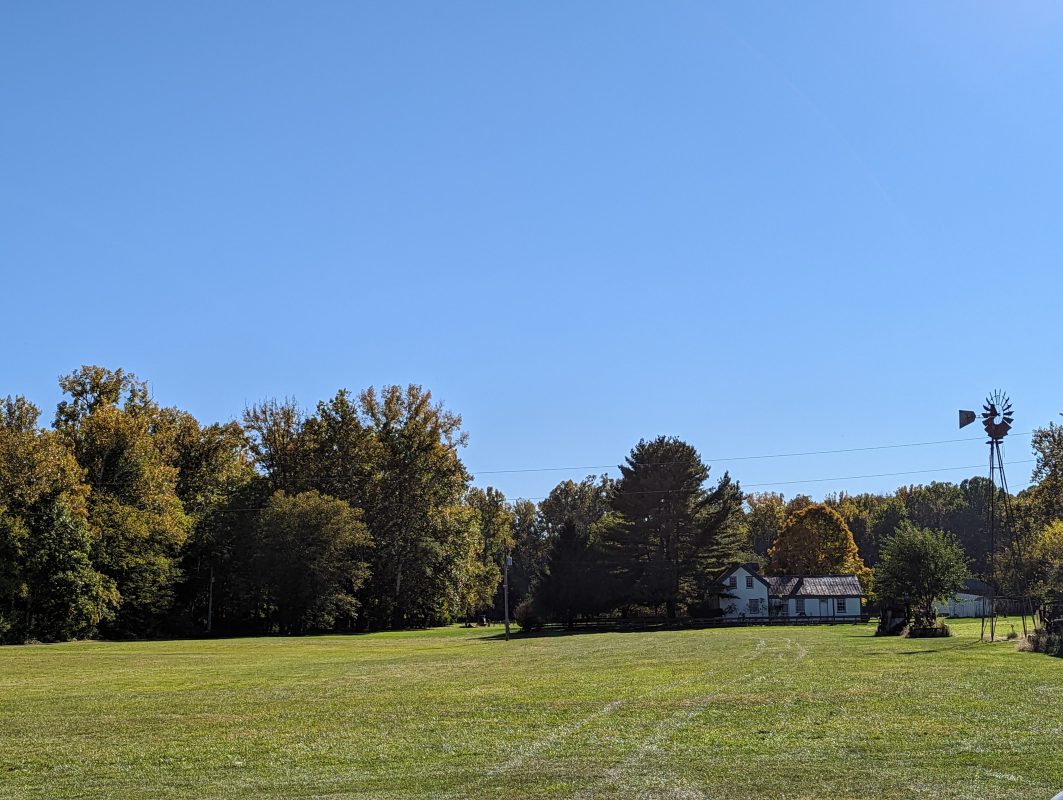 Your Event at Billie Creek
Weddings, private events, group events. We want to help you make your event special, tailored to you.
Click Here to Inquire
Historic Events
at Billie Creek
If you are interested in sponsoring or coordinating a public event at Billie Creek, please reach out to us! We need community members to help bring these events back.
Bike Tour
School Days*
Steam Harvest Days
Tractor and Engine Show
Halloween Fright Nights
Bus Tours
Bridges and Buggies
Missing one? Please contact us
*In progress